Lexis Medical Navigator®
The all-in-one medical & legal research tool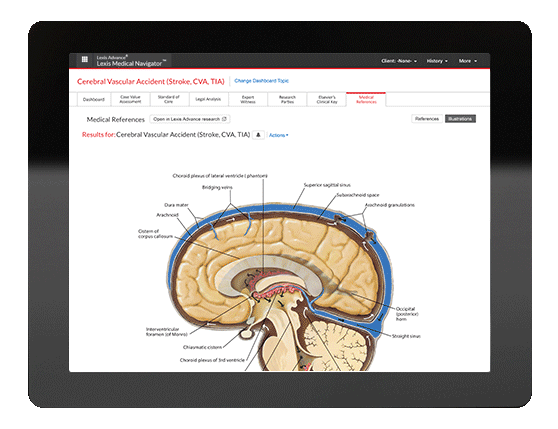 Search the law. Master the medicine.
Give your personal injury or medical malpractice clients a real advantage. Gain medical and legal insight from exclusive sources with interactive tools to simplify even the most complex cases.
What's it worth? Find out fast.
Should you take the case? Settle? Go to trial? Assess case value and negotiate using the industry's largest collection of verdicts and settlements.
Your witness. Your best case.
Research, locate and vet expert witnesses yourself and prepare for your opposition. Built-in tools help you easily navigate a huge database of 400K+ expert witnesses.
No pain. Just gain.
Save time, money and headaches. Conduct thorough, efficient medical malpractice litigation research and analysis—all from the powerful, all-in-one Lexis Medical Navigator®.
We've got your back
Unlock the full potential of Lexis Medical Navigator® right away with support and helpful resources.
Get started
We'll get you up to speed quickly and guide you along the way. Quickly access training guides, answers to frequent questions and a Getting Started video.
VISIT THE SUPPORT CENTER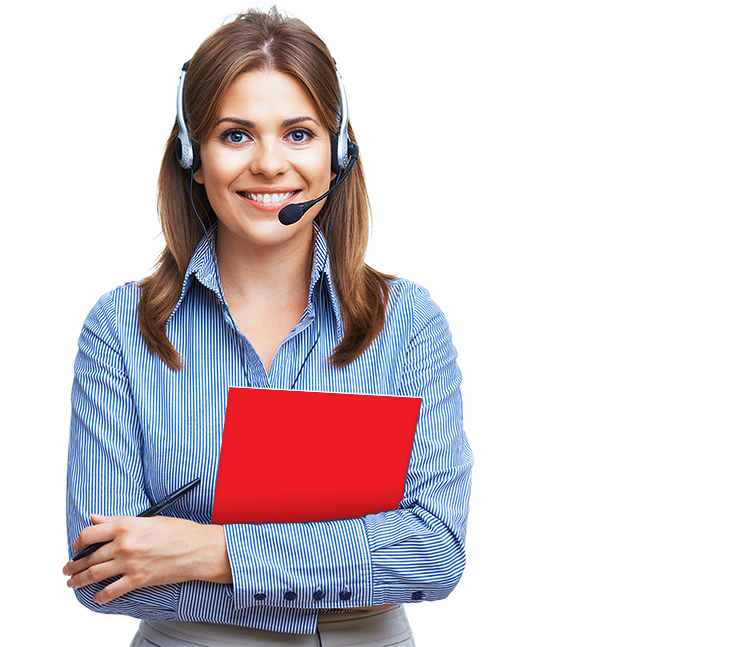 Count on step-by-step tips
When you need specific how-to information, rely on our comprehensive Quick Reference Guides organized by task so you can review exactly what you're most interested in doing.

But don't take our word for it

Simplify complex medical research.
Bringing medical and legal research together in one convenient, comprehensive tool helps firms and litigators succeed. Investigate how here.

Find out more and get a free trial*
To contact us, complete the form below or call 888-AT-LEXIS.
LexisNexis, a division of RELX Inc., may contact you in your professional capacity with information about our other products, services and events that we believe may be of interest. You can manage your communication preferences via our Preference Center. You can learn more about how we handle your personal data and your rights by reviewing our Privacy Policy.