Practical Guidance for Big Law Firms
Leverage Big Law legal resources within Practical Guidance to conduct thorough legal research, gain a deeper understanding of unfamiliar tasks, and stay up-to-date on the latest Big Law and practice area trends.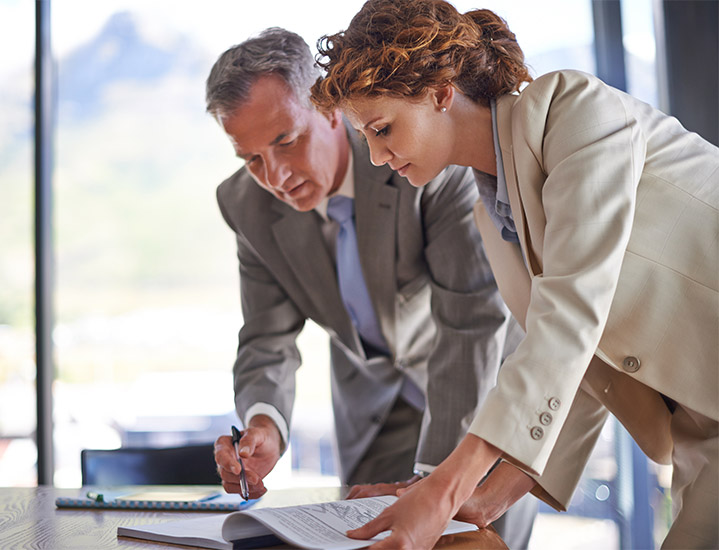 Big Law attorneys are familiar with diversified client bases, complex legal tasks, and tight deadlines. Due to the ever-evolving nature of legal practice, unfamiliar tasks, nuanced and discrete issues, and critical developments are bound to impact your practice—even with the extensive resources available within your Big Law firm. The internal pressure and external competition inherent to Big Law firms leave little room for error.
To quickly gain the legal know-how to accomplish matters outside your area of expertise, turn to Practical Guidance, the ultimate practical guidance solution for Big Law firms. With secondary sources and a comprehensive collection of drafting tools designed to complement existing Big Law resources, you'll streamline tedious tasks to focus on the high-value legal issues that matter most to your practice.
Navigate Unfamiliar Territory With
Big Law Legal Resources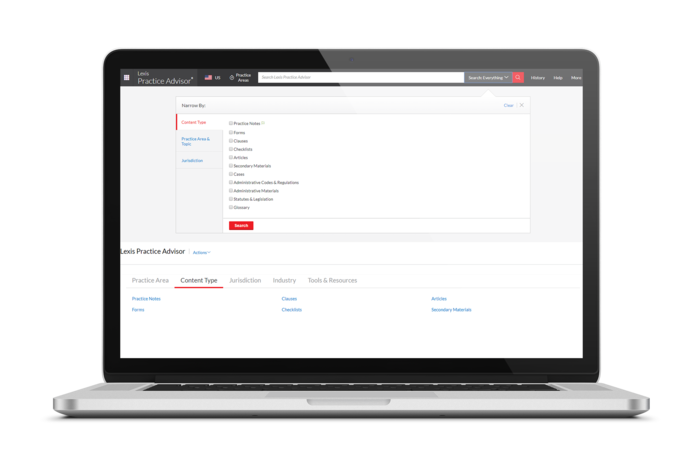 Improve client response time.
One email can completely derail your day without the right Big Law resources to answer client questions efficiently and effectively. Practical Guidance provides a starting point that puts you a step ahead and allows you to quickly and confidently respond to your clients, complete with practice notes, checklists, and proprietary forms and agreements. Save hours in research and writing — and turn your attention back to your clients and business.
Pinpoint exactly what you need.
Attorneys practicing at Big Law firms have a robust toolbox of legal research tools at their disposal but lack the time to comb through lengthy legal documents. Practical Guidance content is organized along a task-based hierarchical tree, enabling users to either browse a comprehensive collection of practice area content or quickly drill down to find more nuanced, specific results. Whether familiarizing yourself with unfamiliar tasks and issues or finding market standard language and alternate clauses, our intuitive navigation allows you to find exactly what you need across practice areas and jurisdictions.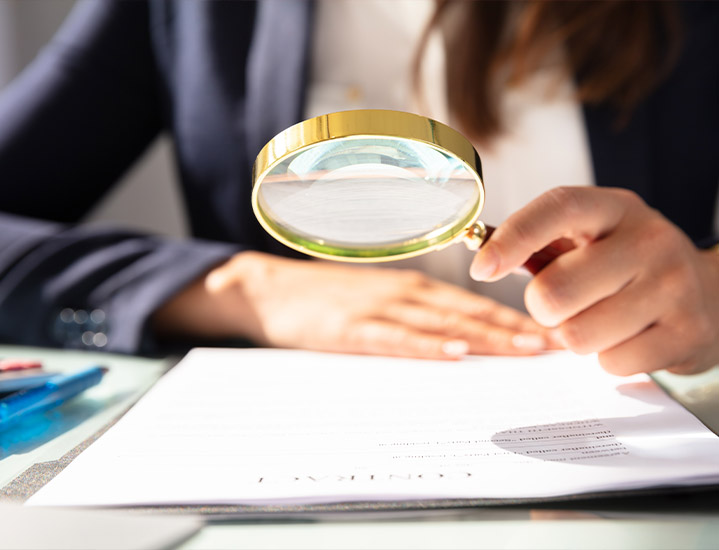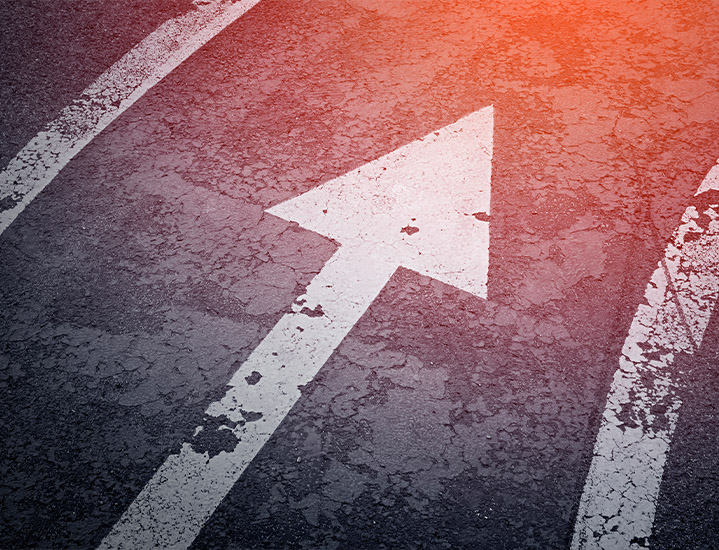 Receive step-by-step practical guidance.
Big Law firms often have complex, well-established workflows and formal divisions of responsibility. Even those with the insight to help you overcome an obstacle might not have the availability to dig into your problem in an official capacity. Practical Guidance provides direct access to 1,300+ leading industry practitioners offering exclusive insights that help you apply changes in your practice area to the matters on your desk. The Practical Guidance solution features an unparalleled collection of practical guidance content from lawyers with Big Law firm experience, and unsurpassed authority in their field, so you never have to handle a problem alone.
Get up to speed more quickly.
The complex, high-end legal work that attorneys in Big Law firms encounter often carries a steeper learning curve as compared to other practitioners. To quickly familiarize yourself with an unknown issue in your practice area, review relevant insights available only in Practical Guidance, from practice notes to secondary materials such as Matthew Bender® treatises. Access everything needed to manage complex legal matters, from start to finish, in one single solution.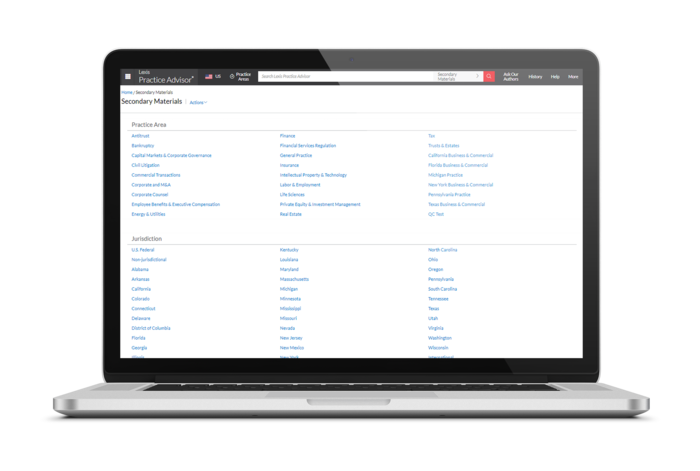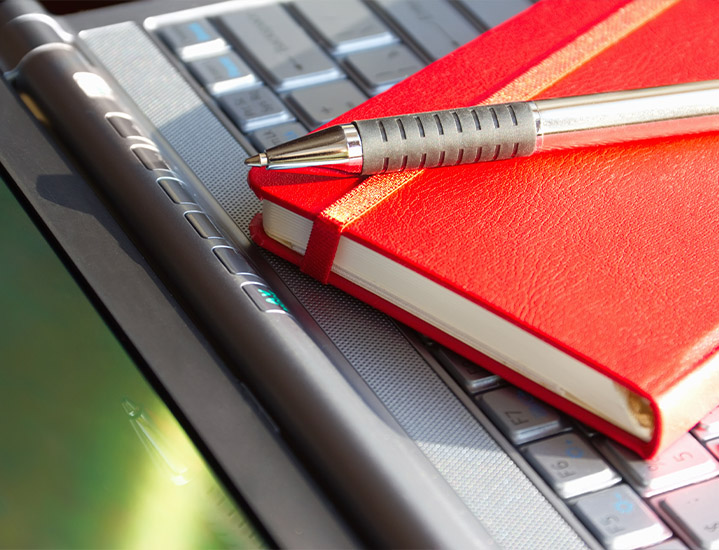 Streamline drafting with documents that complement existing Big Law legal resources.
With Practical Guidance, Big Law firms can leverage a repository of transactional tools and insights to springboard drafting. Practical Guidancey practical guidance offers a starting point, along with visibility into market standard language and terms, so you can draft quickly and confidently. Practitioner insights include drafting notes, practical tips, and step-by-step instructions. Select and edit a wide range of form documents, covering primary and ancillary issues.
Stay current on the latest in every practice area.
With Practical Guidance, practice trends and insights are continually updated and maintained by leading industry practitioners and legal experts, to ensure your firm always stays abreast of the latest developments impacting your practice. Gain access to hand-selected articles and white papers, including headlines on hot topics and trends from Law360® so you know exactly what these changes mean for your current and future clients.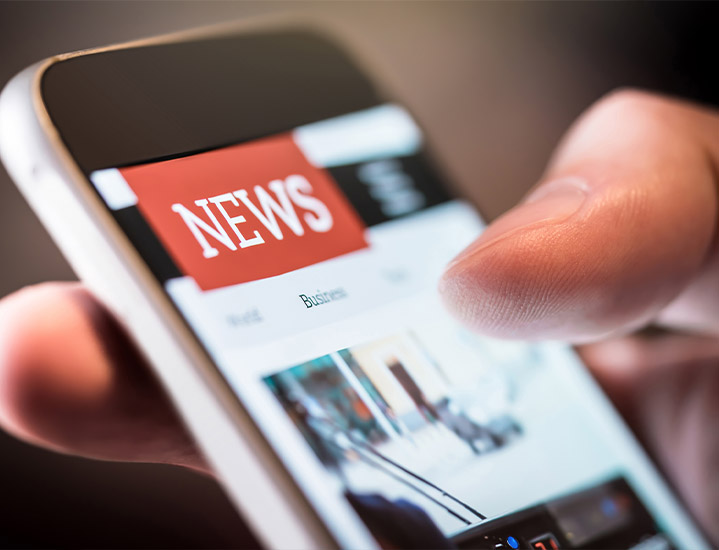 Increase Efficiency, Spend More Time With Clients
As an attorney at a Big Law firm, you're expected to sift through immense amounts of cases, codes, and analysis to provide the best strategy for your clients. However, tedious tasks can take away from the time you spend on high-value legal issues, and on formulating thorough case strategies.
With Evolving Guidance within Practical Guidance, connect developing legal news from Law360® to deep practical guidance in a single solution. Understand new legislation, such as the expansion of employers' rights to curtail union activity, or receive updates on hot-button issues including the impact of legalizing recreational marijuana on eviction laws across jurisdictions.
Get customized content tailored just for you—no matter your practice area or jurisdiction. Practical Guidance is the ultimate practical guidance solution for Big Law firms interested in both increasing efficiencies and client satisfaction.
Reach New Heights With Practical Guidance
Stay updated on the latest developments in every practice area with Practical Guidance, and leverage the power of our Big Law legal resources to explore and excel in new tasks, practice areas, and jurisdictions.
Access up-to-date practical guidance for 20+ practice areas—including hot topics and trends directly from Law360®.
Explore these features and more, or sign-in today!
Let's get started
Contact us by completing the form below. If you need immediate assistance, please call 888.AT.LEXIS
LexisNexis, a division of RELX Inc., may contact you in your professional capacity with information about our other products, services and events that we believe may be of interest. You can manage your communication preferences via our Preference Center. You can learn more about how we handle your personal data and your rights by reviewing our Privacy Policy.