Practical Guidance for Law School Students
Familiarize yourself with unfamiliar practice areas, leverage authoritative insights to gain a deeper understanding of course materials, and stay informed on legal trends with the law school resources within the Practical Guidance solution.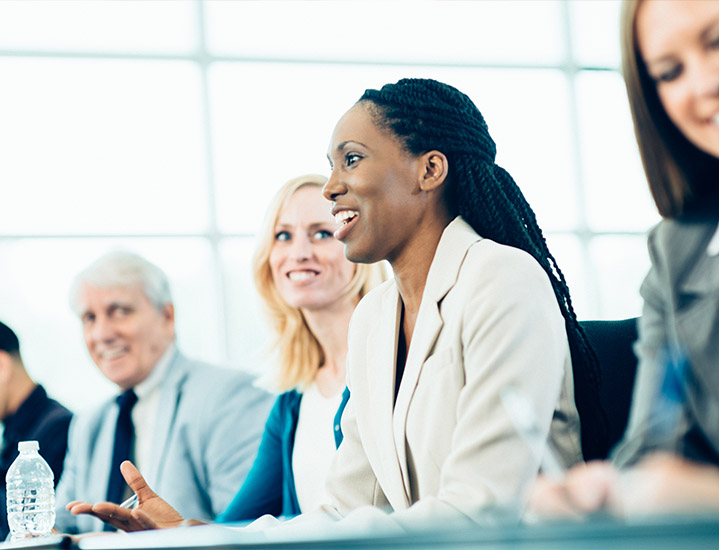 In the first year of law school, you can expect a heavy workload as you learn the building blocks of legal research and drafting, as well as foundational curriculum that familiarizes students with key legal concepts in constitutional law, torts, contracts, and so much more.
While many students claim that 1L is the most grueling year of law school, it doesn't make more advanced courses any less complex. As you explore different practice areas and master elemental skills, you'll need resources in your law school toolbox that help you understand more sophisticated tasks—such as modifying a domestic arbitration award in federal court or creating an estate plan for an individual with a spouse.
To quickly gain the legal know-how to accomplish foreign assignments, turn to Practical Guidance®, the ultimate practical guidance tool for law school students.
The Ultimate Practical Guidance Solution For
Law School Students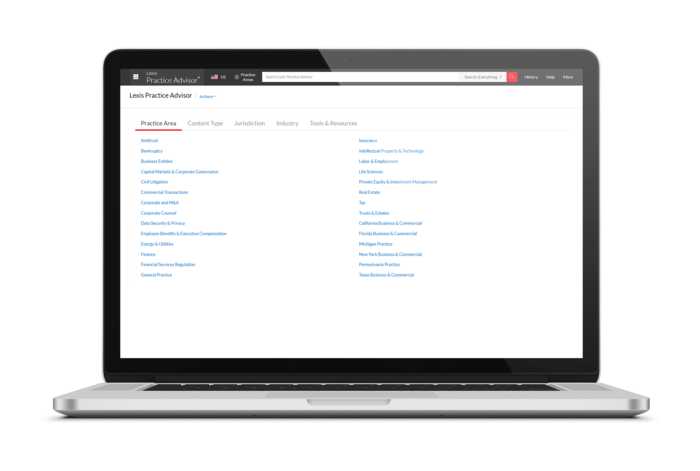 Accelerate your learning curve.
Whether preparing for class or an interview for a summer associate position, the Practical Guidance solution helps you quickly get up to speed with practical guidance for 20+ areas of law, thousands of interactive forms, checklists, drafting notes, and more. Certain practice areas are extremely complex for even the most experienced practitioners to navigate—which is why it's important that students harness the online law school resources within Practical Guidance to understand the implications of the latest legal developments on applications of the law. With exclusive content in your law school toolbox, you'll have everything needed to confidently discuss the task at hand with your professor or senior associate at your internship.
Pinpoint exactly what you need.
Using Boolean search terms and connectors to conduct legal research is futile if you're not sure what primary documents would be most impactful to reference during classroom discussions. The secondary resources with Practical Guidance help law students gain a deeper understanding of the curriculum and point out where to start with research in an unfamiliar practice area. The practical guidance tool's intuitive navigation allows law students to find comprehensive answers to even the most complex legal questions.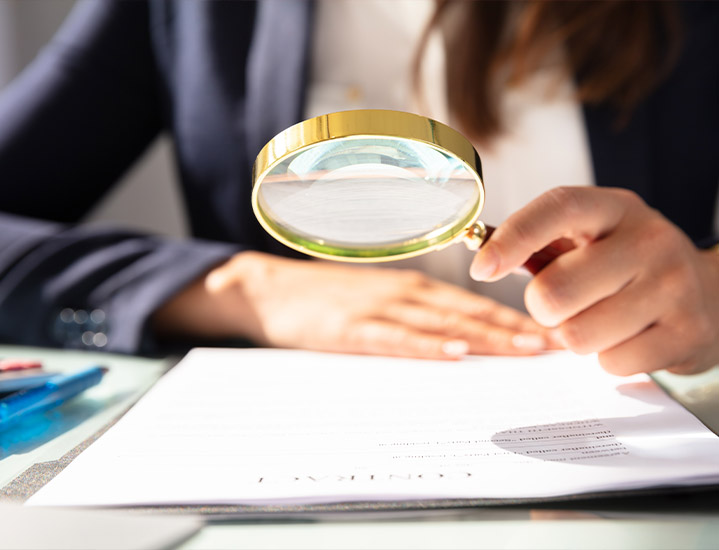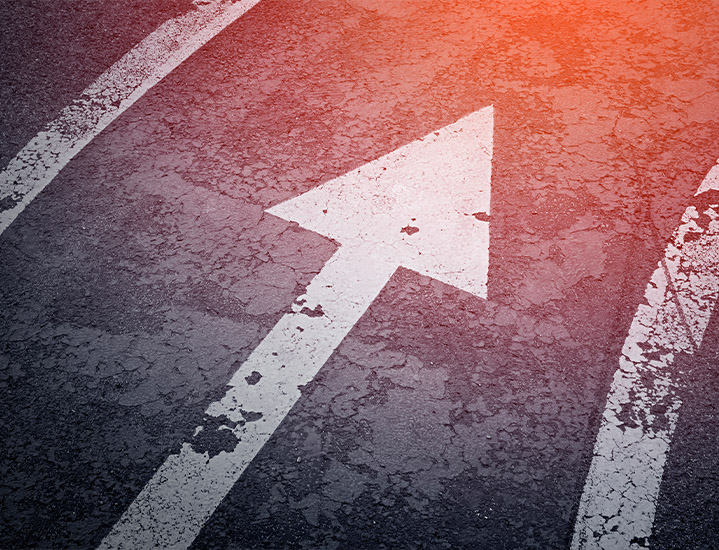 Receive step-by-step practical guidance.
Never feel alone when struggling with legal concepts again. The Practical Guidance solution covers every major subject area and provides comprehensive and exclusive practical guidance, practice tips, and insights from leading industry practitioners. With the "Ask Our Authors" center, students can send questions to attorney authors and receive a rapid response within approximately 24 hours. Leverage our team of experienced attorney authors whenever you need a fresh perspective or encounter a roadblock in your studies.
Leverage legal document templates for expedited drafting.
With Practical Guidance, law school students don't need to start drafting from scratch. Access a comprehensive collection of drafting tools and insights to springboard legal drafting. This practical guidance solution offers a sturdy starting point, along with visibility into market standard language and terms, so you can draft quickly and confidently. Select and edit a wide range of form documents, covering both primary and ancillary issues. For aspiring attorneys, the law school resources within Practical Guidance set the expectation of how legal deliverables should be structured.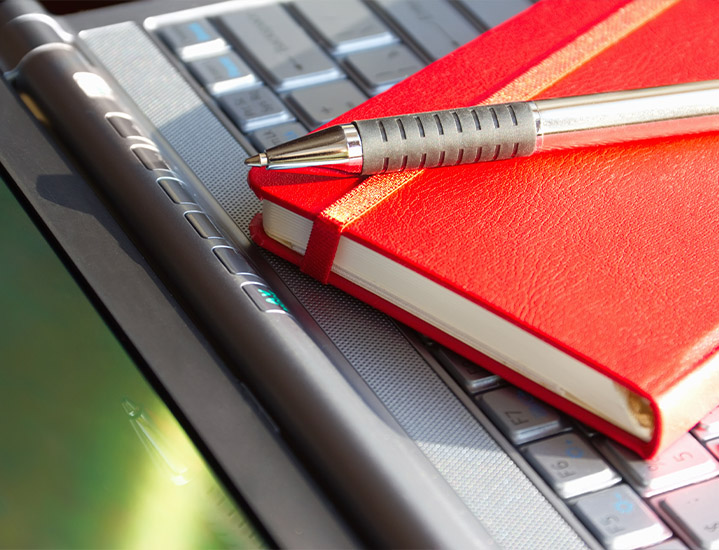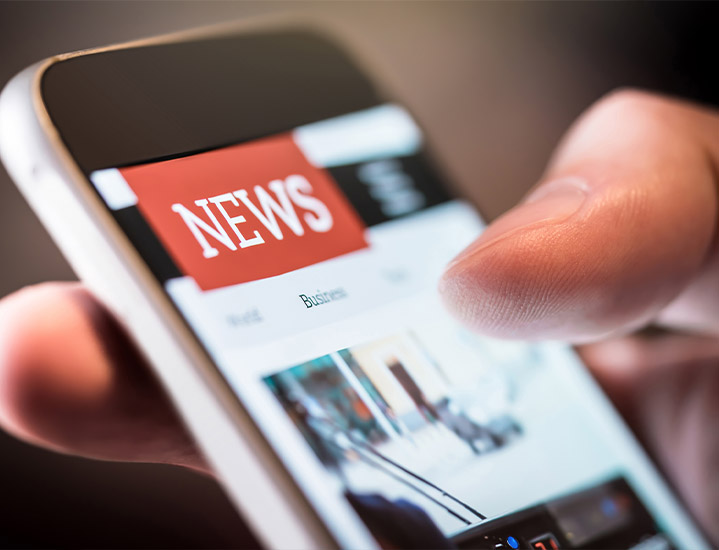 Understand how current events affect your curriculum.
The legal landscape is always evolving—which means that you need to understand how new legislation or recent rulings affect legal precedent. Students who choose to leverage the Practical Guidance solution gain access to practice trends and insights that are continuously updated and maintained by leading industry practitioners to ensure visibility into trending topics in every practice area.
Focus On Curriculum Application & Leverage Your Law School Toolbox
To succeed in the classroom and the courtroom, you need to excel in applying legal concepts from case law to new circumstances. Practical Guidance offers access to online law school resources that are designed to complement your classroom reading materials and deepen your understanding of legal concepts.
Our unparalleled law school search engine is designed to help with the tactical execution of day-to-day tasks, so you can focus on obtaining legal dexterity with the material introduced during class and, subsequently, apply it to obscure, nuanced scenarios.
Navigate The Unknown With Practical Guidance
With the Practical Guidance law school resources that address the pain points you face as a law student, you'll discover efficiencies in your day-to-day tasks and learning. Gain confidence using world-class, authoritative practical guidance and move at greater speed, so you can graduate top of your class.
With its combination of comprehensive practical guidance and precise search tools, Practical Guidance provides students with the content and tools needed to complete assignments, prepare for exams, and succeed in the field.
Ready to start learning? Sign in to Practical Guidance with your law school ID. Explore each practice area to access relevant topics, subtopics, and transactions.
Let's get started
Contact us by completing the form below. If you need immediate assistance, please call 888.AT.LEXIS
LexisNexis, a division of RELX Inc., may contact you in your professional capacity with information about our other products, services and events that we believe may be of interest. You can manage your communication preferences via our Preference Center. You can learn more about how we handle your personal data and your rights by reviewing our Privacy Policy.