Practical Guidance for Specialized Law Firms
Sharpen your legal dexterity, leverage authoritative insights and stay current in every practice area with the Practical Guidance solution for specialized lawyers.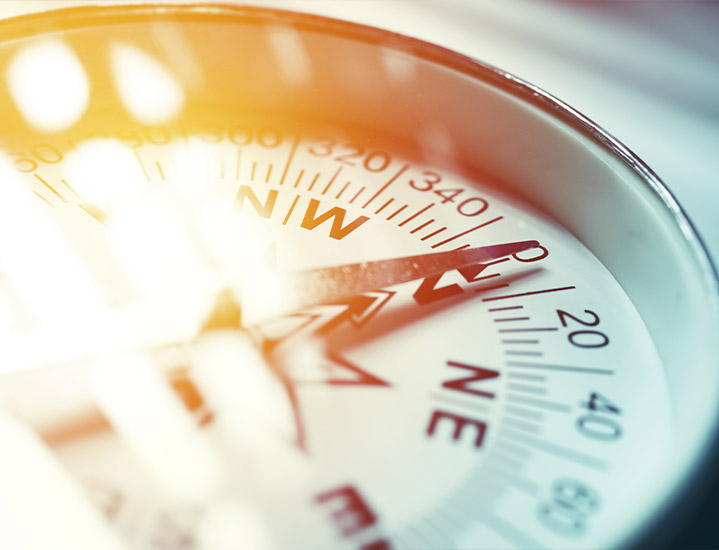 Attorneys with law specializations are best positioned to offer strategic legal advice because of their familiarity with a specific area of the law. While in-depth knowledge of one area of the law is extremely beneficial in practice, tackling complex cases in new and unfamiliar legal territory can be challenging for those with law specializations.
To quickly gain the critical legal know-how to accomplish matters outside your expertise, choose Practical Guidance, the ultimate practical guidance solution. With 1,300+ attorney authors sharing exclusive insights, Practical Guidance features an invaluable collection of practical guidance from specialized lawyers with unparalleled authority in their fields.
The Ultimate Solution For Every
Law Specialization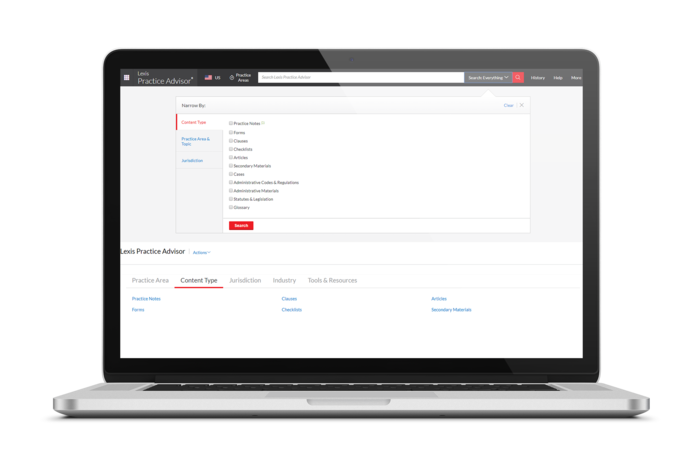 Accomplish more in less time.
Clients are increasingly demanding more for less. This means attorneys need to work efficiently to stay competitive. With practice notes, sample forms and agreements, and checklists, Practical Guidance saves you hours in research and writing—so you can focus on high-value legal issues.
Pinpoint exactly what you need.
Specialized attorneys are often required to be in the weeds of legal research. Whether searching for the latest FDA medical device regulations or understanding the intricacies of SEC reporting requirements, our intuitive navigation allows you to find comprehensive answers quickly and refine your search with pre- and post-search filters. With the leading practical guidance solution, your search can be as narrow or expansive as you need.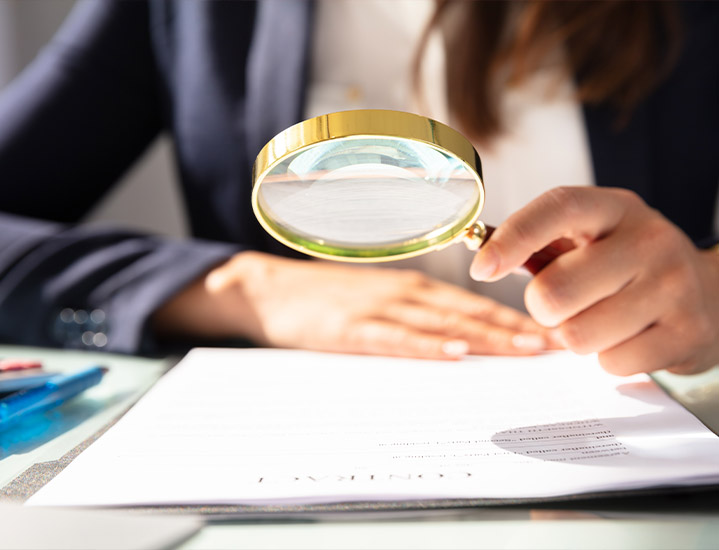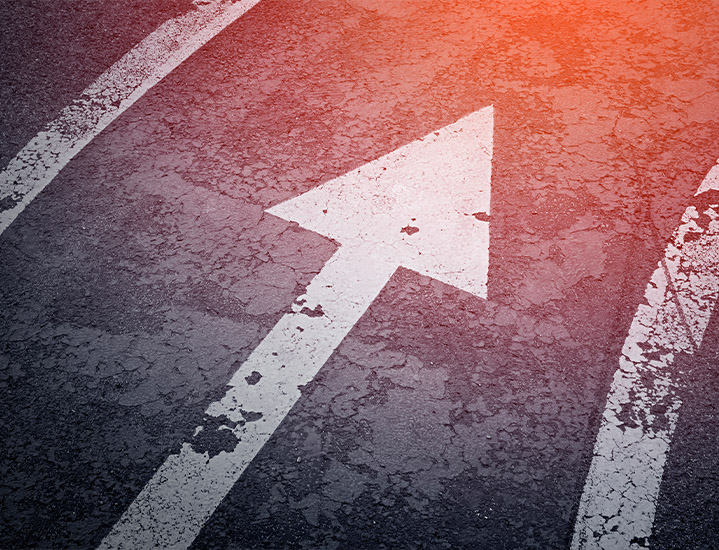 Receive step-by-step practical guidance.
Law specializations require proficiency in every legal scenario specific to your practice area. Practical Guidance provides comprehensive and exclusive practical guidance, practice tips and insights from leading industry practitioners. Leverage our team of experienced attorney-editors whenever you need a fresh perspective or encounter a roadblock. Expect a rapid response within approximately 24 hours, so you'll never need to worry about missing a deadline.
Get a head start on drafting.
With Practical Guidance, specialized law firms can reference a comprehensive collection of drafting tools and legal information to springboard legal drafting. Our practical guidance solution offers a starting point, along with visibility into market standard language and terms, so you can draft quickly and confidently. Practitioner insights include drafting notes, practical tips and step-by-step instructions. Select and edit a wide range of form documents, covering primary and ancillary issues.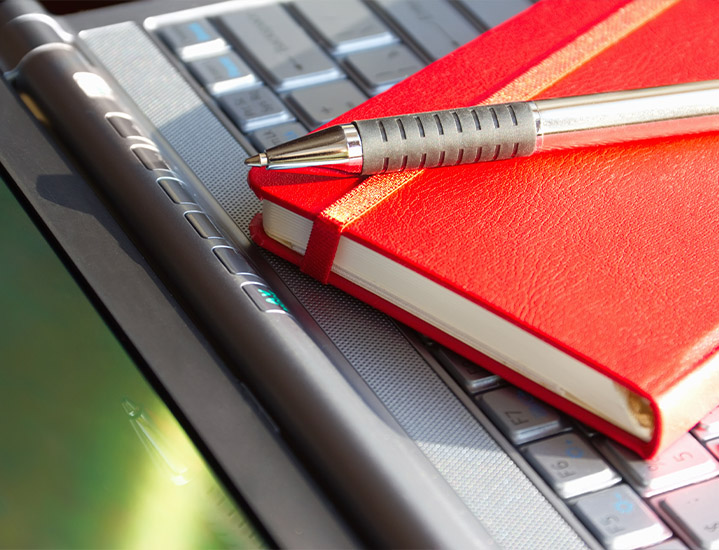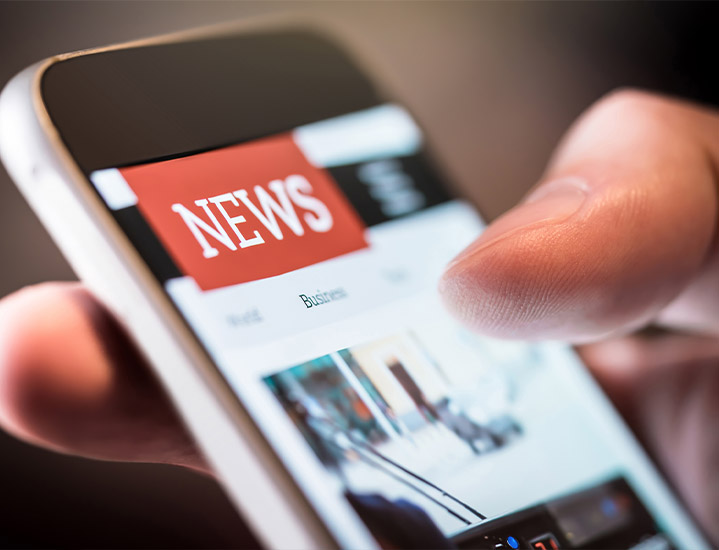 Stay current on the latest in every practice area.
The legal landscape is ever-evolving—but changes happen at breakneck speed on a granular level where specialized lawyers spend much of their time. With Practical Guidance, practice trends and insights are continually updated and maintained by leading industry practitioners and legal experts, to ensure your firm always stays abreast of the latest legal developments impacting your specific practice area. Gain access to hand-selected articles and white papers, including headlines on hot topics and trends from Law360® so you know exactly what these changes mean for your current and future clients.
Focus On Growing Your Specialized Law Firm
Practical Guidance is built to complement your workflows, and that includes solving for your limited resources and time. Our specialized legal resources meet these challenges, so you can focus on growing your firm and reaching the next level in your practice.
With specialized legal resources that address the pain points your firm faces, you'll discover efficiencies in your day-to-day work. Practice with confidence using world-class, authoritative practical guidance, reduce non-billable hours and grow your specialized law firm at greater speed.
Law Firm Specializations Require Specialized Resources
With its combination of comprehensive practical guidance and precision search tools, Practical Guidance is the leading solution for unique insights into the topics that are most critical to you, your clients and your practice—insights exclusive to Practical Guidance.
Differentiate your specialized law firm from the competition by staying current with the latest in your specific practice area and related practice areas. Leverage the power of Practical Guidance to fully understand the developments impacting your legal specialization and specialized practice.
Access up-to-date practical guidance for 20+ practice areas—including hot topics and trends directly from Law360®.
Explore these features and more, and start a free trial today!
Let's get started
Contact us by completing the form below. If you need immediate assistance, please call 888.AT.LEXIS
LexisNexis, a division of RELX Inc., may contact you in your professional capacity with information about our other products, services and events that we believe may be of interest. You can manage your communication preferences via our Preference Center. You can learn more about how we handle your personal data and your rights by reviewing our Privacy Policy.