Integrated Research & Practical Guidance
Research and Practical Guidance That Work Hand In Hand
Find practical guidance in the same place you conduct legal research. The Lexis service provides easy access to Practical Guidance to enhance your overall research experience.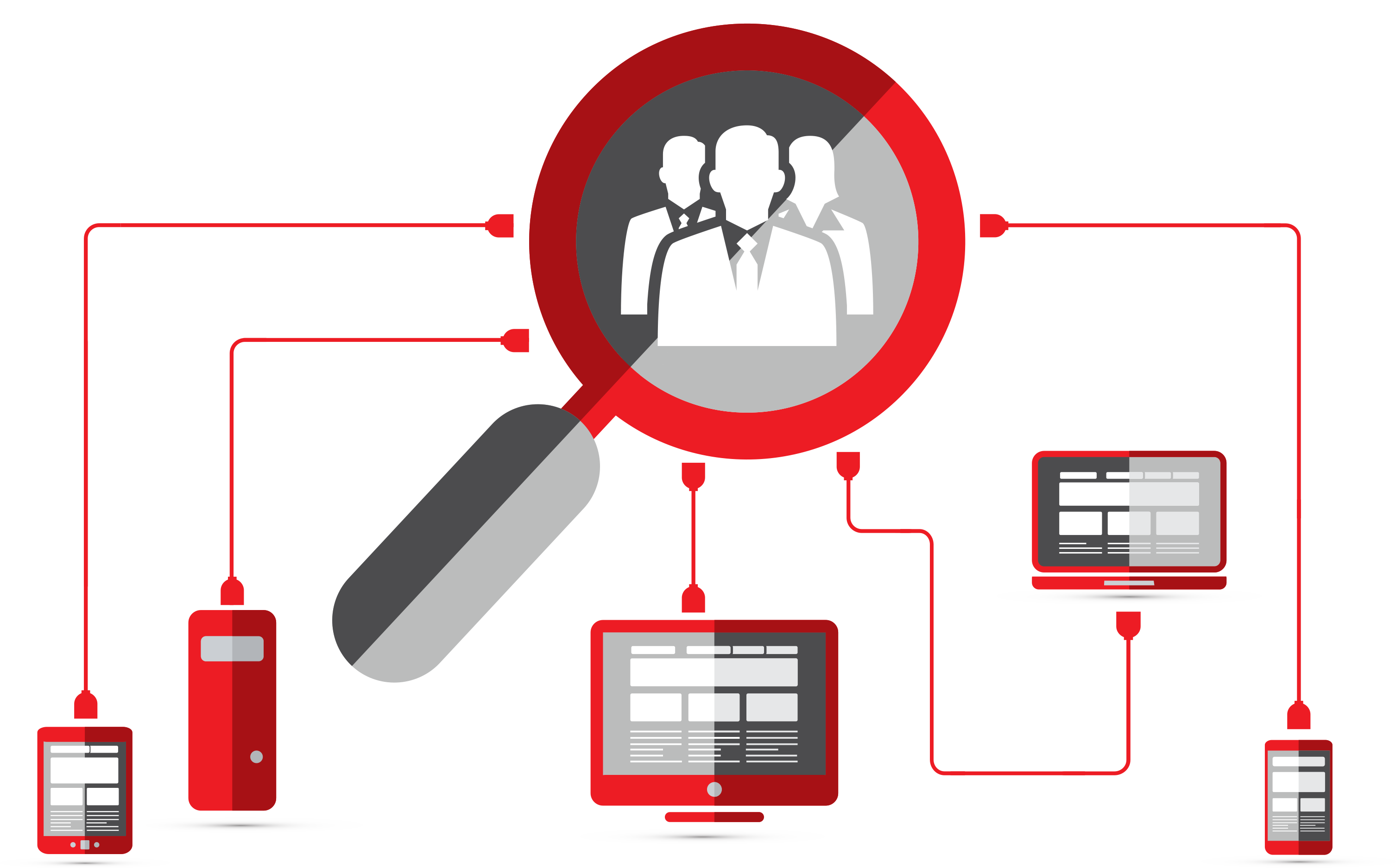 Accomplish more
The power of using the Lexis service to accomplish your matters is magnified when you tap into Practical Guidance. It enhances your research by providing practical guidance, checklists, annotated forms and direct access to on-point regulatory and legal information.
Get answers
You can quickly turn to the Practical Guidance service to find on-point practical guidance written by over 850+ attorney authors—and it's convenient to find by practice area and topic.
Optimize efficiency
Reduce the steps it takes to accomplish your work by accessing the Practical Guidance service within Lexis. Everything you need to research, strategize, draft documents and execute forms is within reach.
Explore new areas of law
It's easier to continue to grow your practice when you have Practical Guidance access. You can tap into the practical guidance of 850+ attorney authors to guide your way through a new topic with insightful overviews, practice notes, checklists and annotated forms.
Three Ways to Access Practical Guidance from Lexis
3. PRACTICE CENTERS*
A. In the black bar at the top, click on the arrow next to Browse.

B. Click on the arrow next to Practice Centers and choose By Practice Area or Industry.

C. Click on a Practice Area such as Securities.

D. Click on the Practical Guidance pod.

*At this time, the Practical Guidance service is accessible on select Practice Centers only.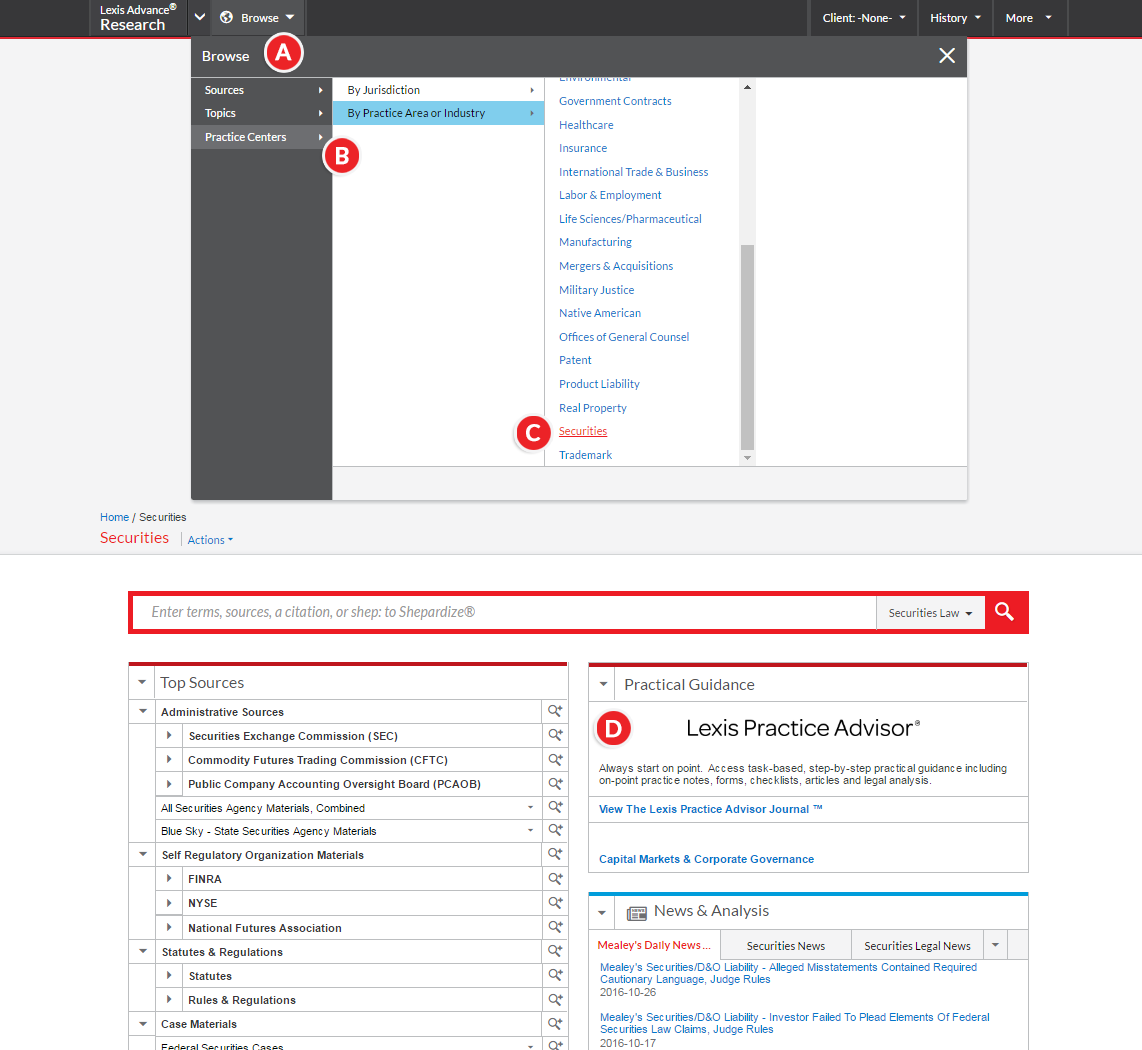 Let's get started
Contact us by completing the form below. If you need immediate assistance, please call 888.AT.LEXIS
LexisNexis, a division of RELX Inc., may contact you in your professional capacity with information about our other products, services and events that we believe may be of interest. You can manage your communication preferences via our Preference Center. You can learn more about how we handle your personal data and your rights by reviewing our Privacy Policy.