Cases, Codes & Analysis
It's About Getting to the Point
In this content collection, cases and codes that are deemed most relevant to the topic are selected by leading practitioners, so attorneys can quickly reference the primary law information when needed.
Customers enjoy access to well established, analytical materials in highly regarded treatises produced by renowned authors at Matthew Bender® and Collier®.
Leading practitioners and our internal team of attorneys have identified and included the specific sections of the treatises or legal analysis that are most relevant to various practice areas and legal topics on your desk.
They pinpoint sections of LexisNexis® and Matthew Bender treatise content related to your topic or specific area. Examples include Rabkin & Johnson, Collier on Bankruptcy, Nimmer on Copyright, Warren's Forms of Agreements®, Milgrim on Trade Secrets and more.
You get selected cases and codes that relate to each topic, as well as links to more in-depth information.
We help direct you to the resources you need for the matter you're handling today.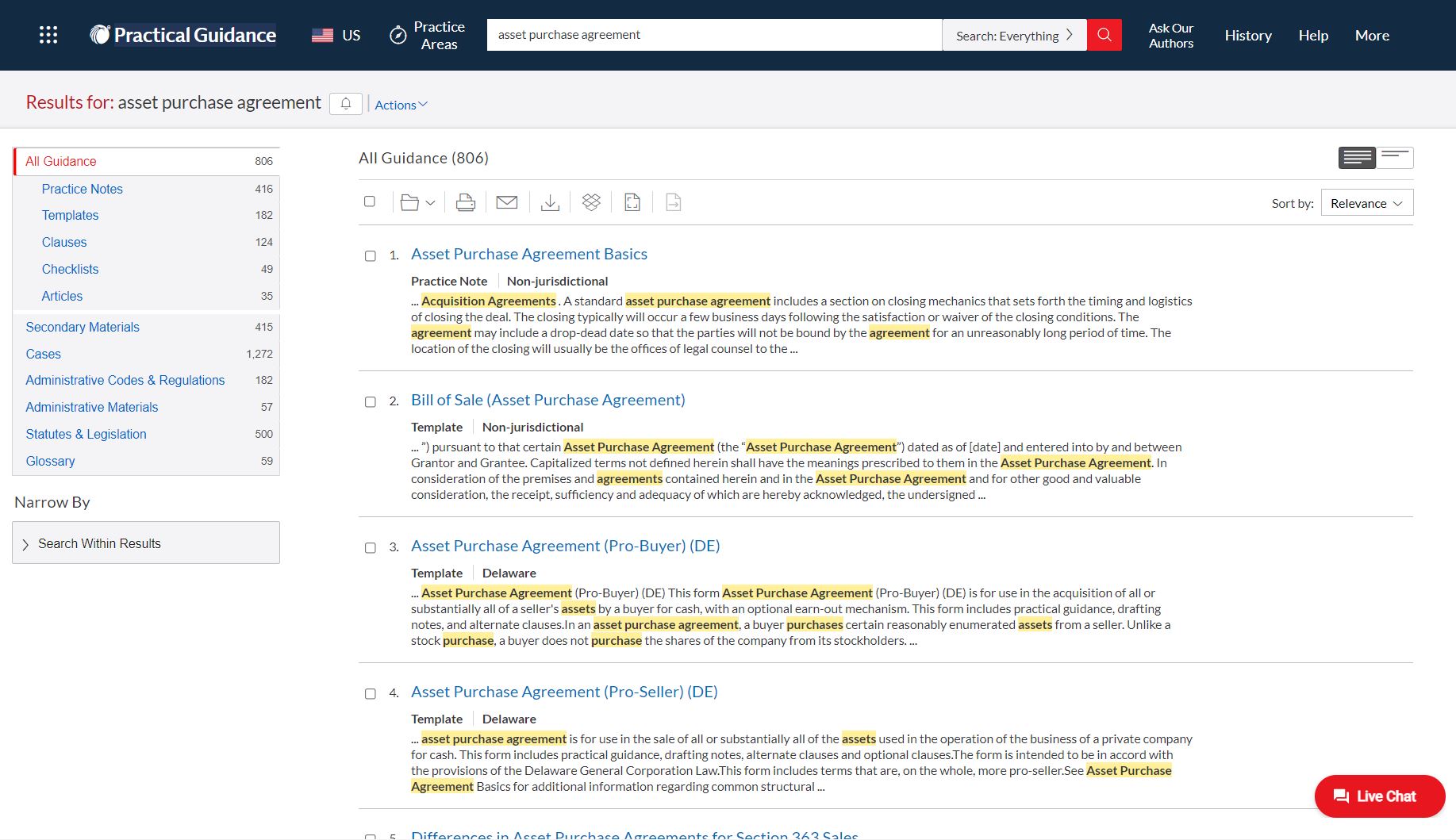 Let's get started
Contact us by completing the form below. If you need immediate assistance, please call 888.AT.LEXIS
LexisNexis, a division of RELX Inc., may contact you in your professional capacity with information about our other products, services and events that we believe may be of interest. You can manage your communication preferences via our Preference Center. You can learn more about how we handle your personal data and your rights by reviewing our Privacy Policy.