Practical Guidance for Corporate Counsel
Stay up-to-date on the latest practice area trends, switch tracks quickly as priorities change, and reduce reliance on external resources with the Practical Guidance solution for corporate counsel.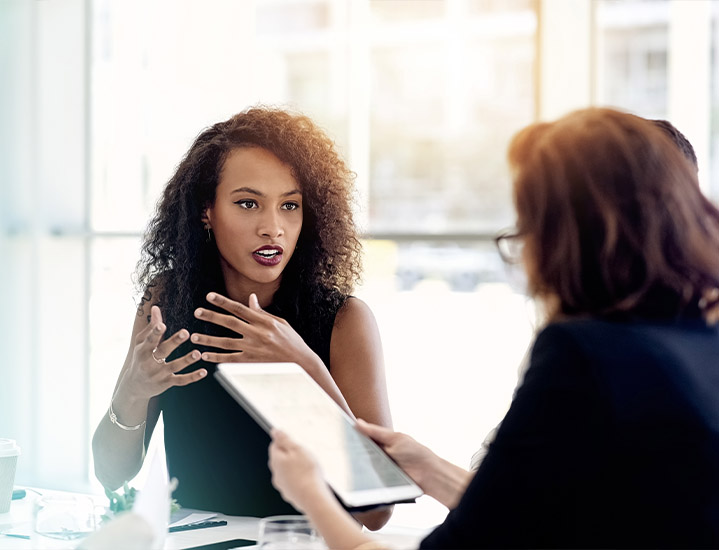 In a typical week, corporate counsel receive a torrent of requests for legal advice on a variety of legal issues. From conforming to the latest regulatory compliance rules to negotiating commercial contracts to drafting new employee benefits packages, an in-house attorney is required to be a jack-of-all-trades.
As the sole source of legal guidance within your company, there's a lot of pressure on legal departments to be vigilant and authoritative on all legal matters in your industry at all times. To manage more, with greater confidence, turn to Practical Guidance. This practical guidance solution allows corporate counsel to accomplish matters in-house from start to finish—no matter your level of expertise.
Expand Your Legal Toolbox With
Corporate Counsel Resources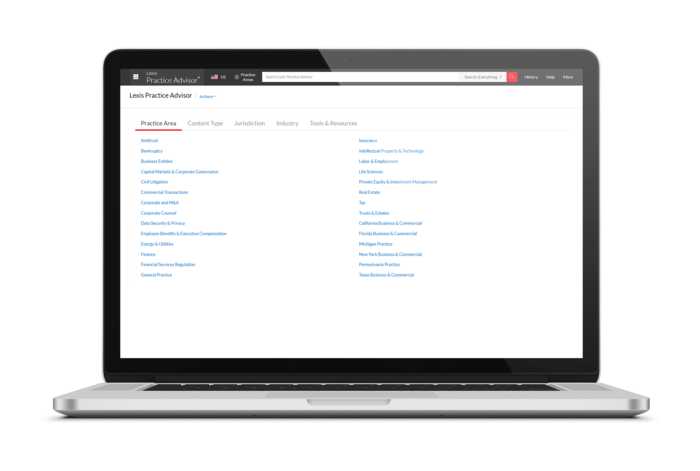 Accomplish more in less time.
Corporate legal counsel are familiar with the spontaneity—and high volume—of legal requests that come through the pipeline. Practical Guidance provides a starting point that puts you a step ahead and allows you to confidently advise your organization with accurate and comprehensive legal guidance to reduce risk and advance your company's interests. With practice notes, checklists, and proprietary forms and agreements, the Practical Guidance solution helps you quickly and confidently respond to all matters, including the most pressing and business-critical issues.
Pinpoint exactly what you need.
As in-house counsel, you generally don't have the luxury of turning to a team of associates to handle legal research. To effectively amend policies, close contractual loopholes, provide legal coverage, assist with company restructuring, and handle sensitive assignments that affect the direction of your organization, turn to Practical Guidance. With an intuitive interface and a task-based hierarchical tree, corporate counsel can browse a comprehensive collection of practice area content or quickly drill down to find more nuanced, specific results.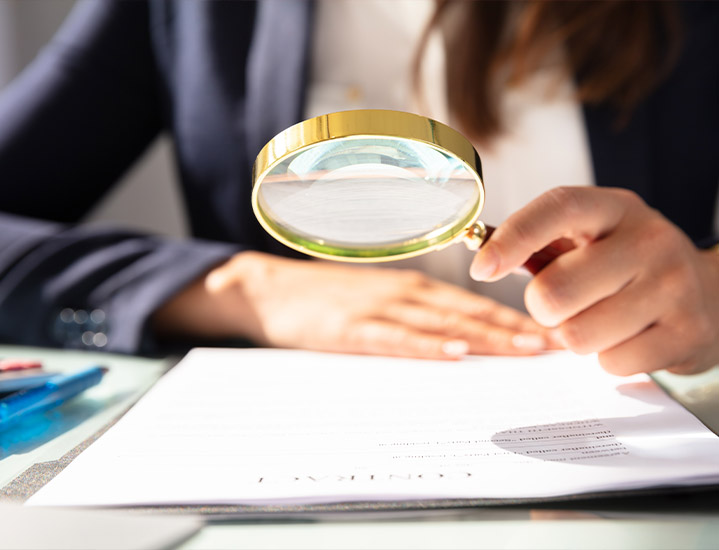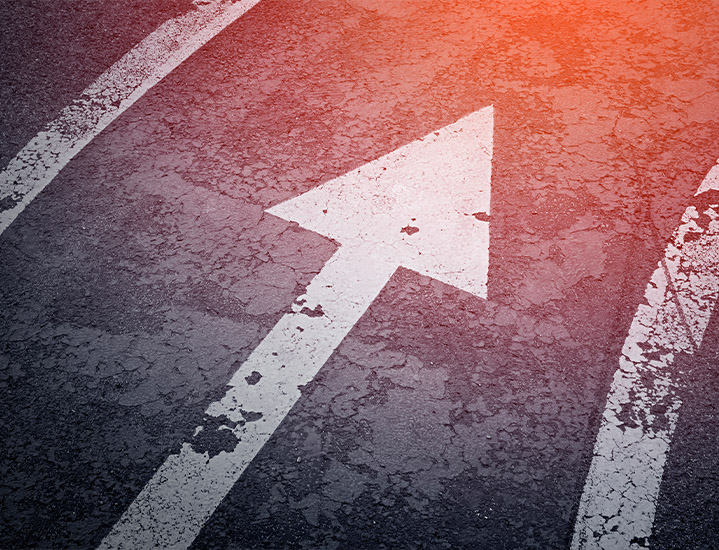 Receive step-by-step practical guidance.
As corporate counsel, it's often not enough to specialize in one practice area. You're required to have depth and breadth of knowledge and expertise to adequately advise stakeholders across your entire organization. Practical Guidance provides direct access to 1,300+ leading industry practitioners offering exclusive insights that help you apply industry changes or legal developments to the matters on your desk today. The Practical Guidance solution features an unparalleled collection of practical guidance content from lawyers with corporate litigation experience, and unsurpassed authority in their field, so you never have to handle a problem alone.
Get up to speed quickly.
The diversity of work that corporate legal departments handle on a day-to-day basis necessitates a fast learning curve. To quickly familiarize yourself with an unknown task, practice area, or jurisdiction, review relevant insights available only in Practical Guidance, from practice notes and step-by-step instructions to secondary materials such as Matthew Bender® treatises. Access everything needed to manage complex legal matters, from start to finish, in one single solution.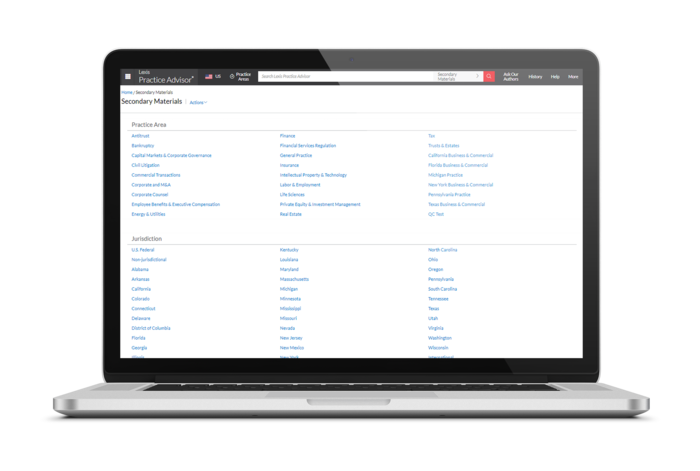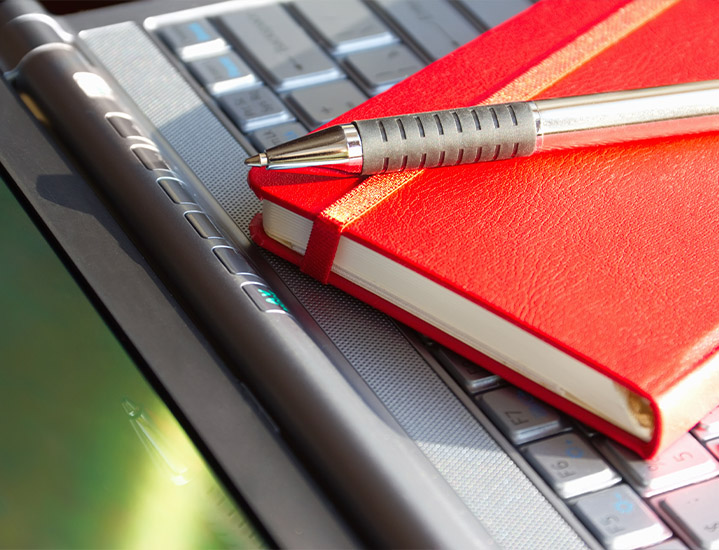 Build off of existing legal documents and access drafting frameworks.
With Practical Guidance, corporate lawyers can leverage a repository of legal documents to springboard drafting. Our practical guidance solution offers a starting point, along with visibility into market standard language and terms, so you can draft quickly and confidently. The robust library of content available in 20+ practice areas allows those specializing in corporate litigation and transactional matters to avoid wasting time drafting, and instead, focus on formulating a sophisticated case strategy. Practitioner insights include drafting notes, practical tips, and step-by-step instructions—select and edit a wide range of form documents, covering primary and ancillary issues.
Keep a pulse on changes in every practice area.
With the Practical Guidance solution, get reliable go-to tools and insights specifically for in-house counsel that keep you in the loop on changes that could affect your organization. With the ability to curate continuously updated content, you'll have the necessary corporate counsel resources to ensure your organization stays compliant with the latest legal developments. Gain access to hand-selected articles and white papers, including headlines on hot topics and trends from Law360® so you know exactly what these changes mean for the matters on your desk today.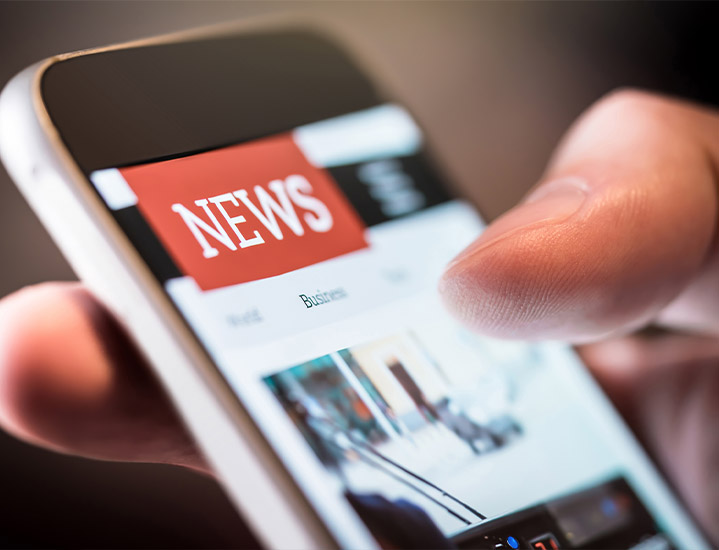 Deliver More Value To Your Organization
Corporate lawyers understand the need to react and respond immediately to requests from other departments within an organization. A simple search engine query won't provide the pointed answers you need, and consulting with outside counsel on a regular basis is too costly to be sustainable while undermining your abilities and creating the perception that you're unable to handle your workload.
The Practical Guidance solution delivers the knowledge and insights to help you make informed decisions and implement best practice programs to manage the risks within your organization and draft airtight documents for in-house legal work.
Move Forward Confidently With Practical Guidance
Corporate counsel need the authoritative secondary resources and practical guidance that Practical Guidance offers to ensure their work products are accurate every step of the way. To stay in-the-know on trending legal topics and tackle challenging legal issues with the utmost efficiency and effectiveness, leverage the power of the Practical Guidance and its many corporate legal counsel resources.
Access up-to-date practical guidance for 20+ practice areas to accomplish more, explore new topics, and get the answers you need with Practical Guidance.
Check out more features or start a free trial today!
Let's get started
Contact us by completing the form below. If you need immediate assistance, please call 888.AT.LEXIS
LexisNexis, a division of RELX Inc., may contact you in your professional capacity with information about our other products, services and events that we believe may be of interest. You can manage your communication preferences via our Preference Center. You can learn more about how we handle your personal data and your rights by reviewing our Privacy Policy.